Wisconsin Cattlemen's Association
To promote the Wisconsin beef business through advocacy, leadership, and education.
View Video
Join WCA Today!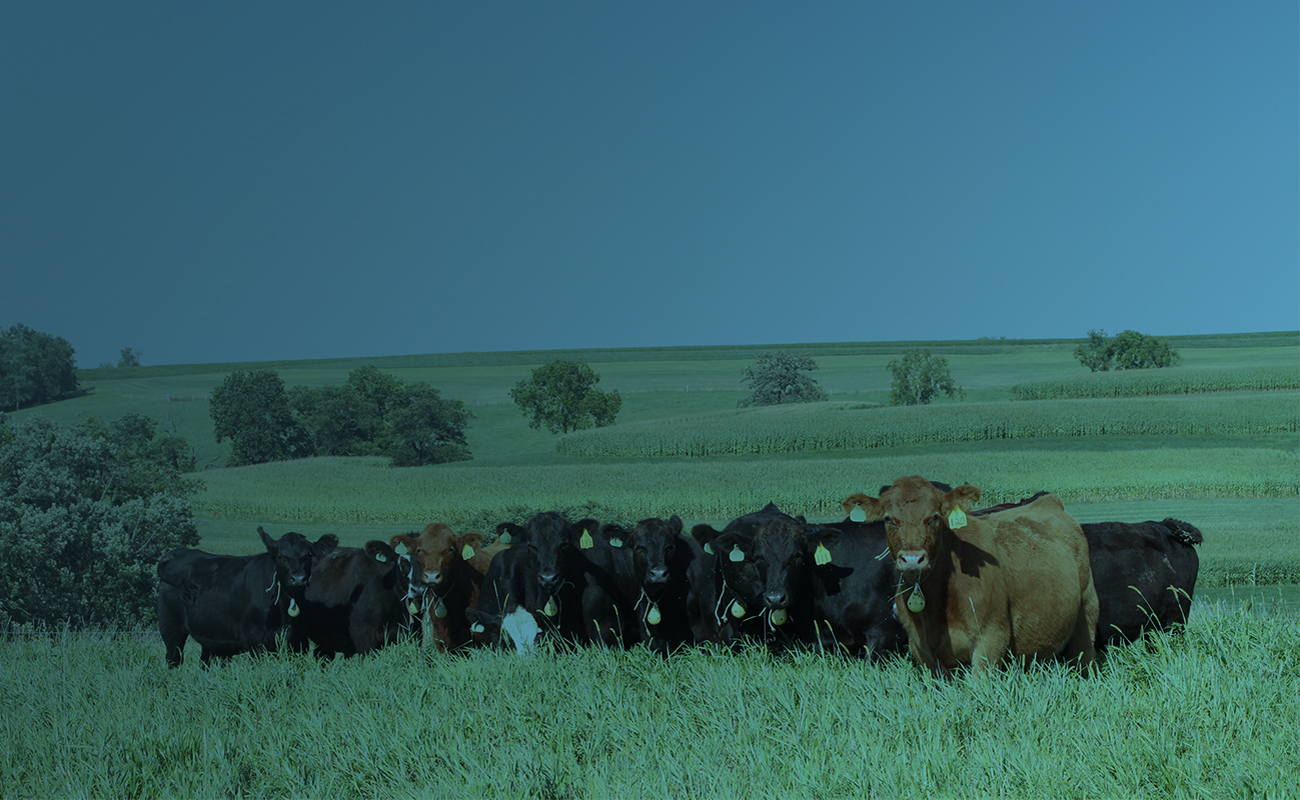 Thursday, September 01, 2016
---
Wednesday, August 31, 2016
---
Wednesday, September 28, 2016
---
Tuesday, September 27, 2016
---
Contact Us
Feel free to call or send us an email with any questions or concerns you may have. We'll be happy to return any correspondence within two business days.
608-228-1457
MON - FRI: 8:00AM - 4:00PM